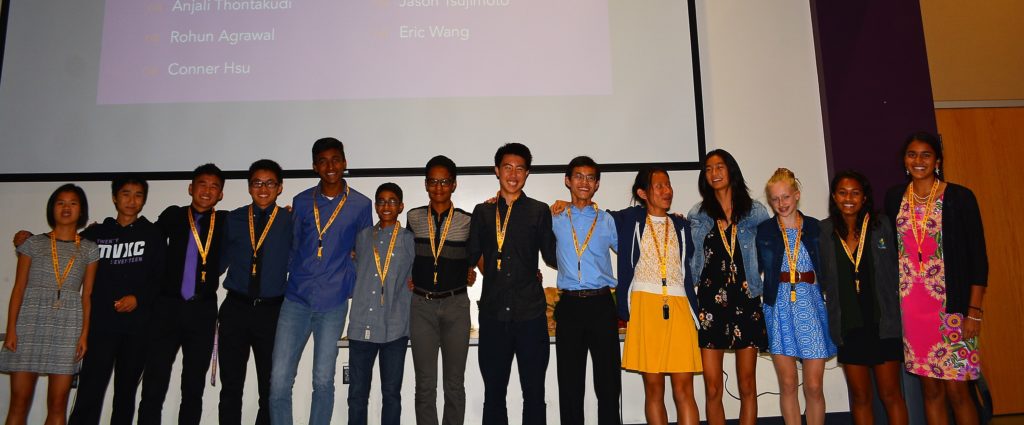 The MVXC season banquet was another notable success, thanks to the hard work of many parents who arranged food and decorations!  It's always sad to mark the end of a season–however it is also joyful to reflect on such a terrific year.
There are photos of the night posted by Mr. Ma and available for download.
Athletes that received awards were:
Rookie of the Year:  Sylvana Northrop, Rohun Agrawal
Most Improved:  Sanjana Borle, Aravind Meyyappan
Most Inspirational:  Akshara Majjiga, Jason Tsujimoto
Spirit of Running:  Derek Lee
Coaches' Award:  Triya Roy, Jeffrey Xu/Justin Lin
Most Outstanding Runner:  Sarah Feng, Triya Roy, Jeffrey Xu

Alumni Running News
Parvathi Meyyappan (MVXC17) will be running in the NCAA National Championships this weekend, representing Carnegie-Mellon University.  This will be the first time that the CMU women's team has qualified for Nationals since 1996, and Paru is the only freshman on the Varsity team!  Go Tartans!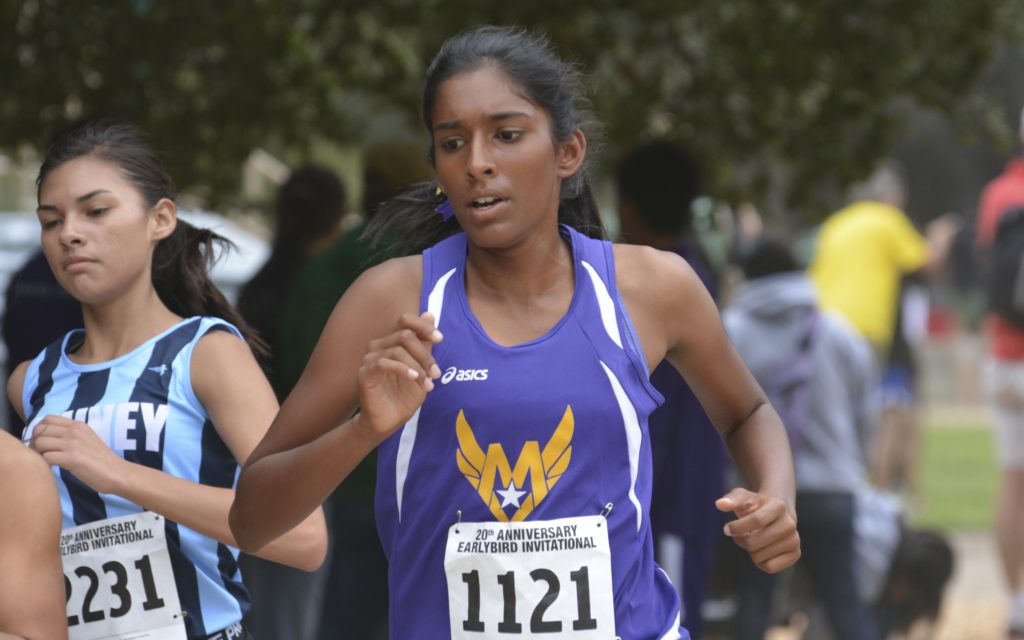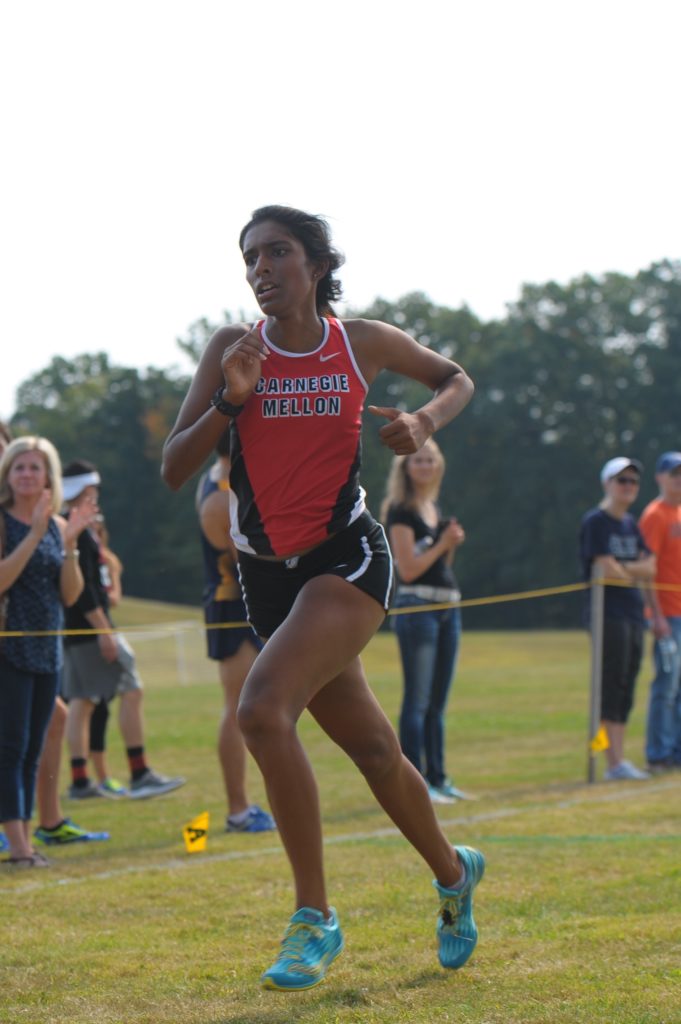 Also this weekend, Pearl Law (MVXC12) will be competing in her first marathon–and she picked a tough one, the North Face Endurance Challenge in Marin.  Pearl recently graduated from UC-Irvine where she was a four year member of the varsity cross-country and track teams.  Pearl is now working as a researcher in a lab at UCI while working through the application process for medical school; Pearl is another MVXC over-achiever!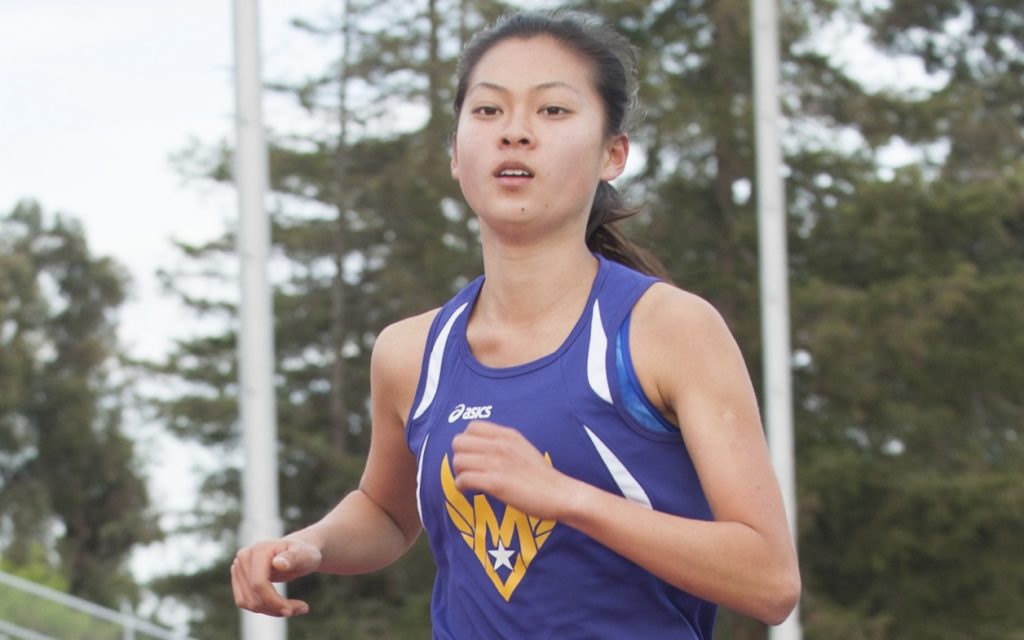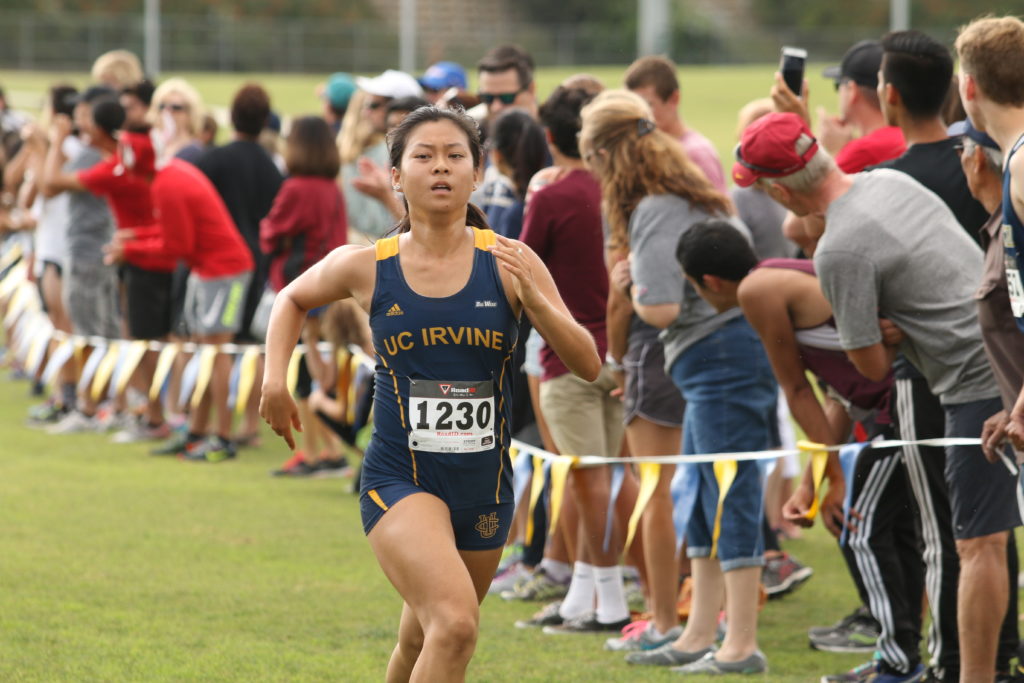 Good luck to both Paru and Pearl this weekend!