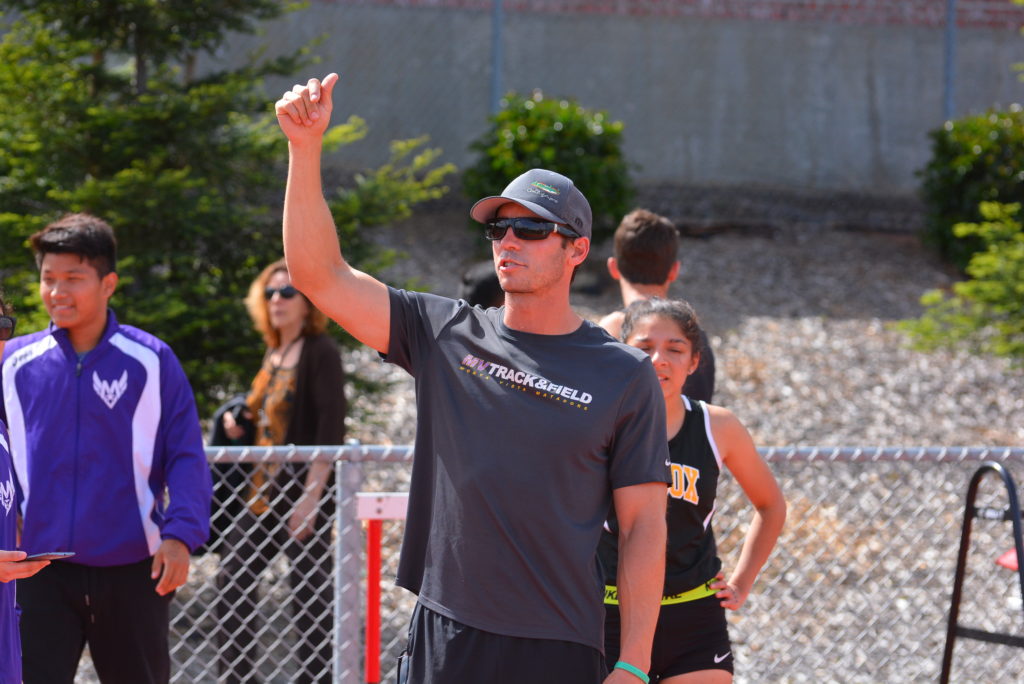 Attached is an updated schedule.  Here is a summary of the important changes from the last version:
The post-season events were mostly in error by one day (an error due to cut and paste from last year that has been corrected).
The Santa Clara dual meet was entered on two different dates, that is now corrected.
Coach Flatow and Coach McKeeman talked and added a couple of optional meets that we will attend if there is athlete interest (Pac Grove, Serra), and the date for the Top 8 meet has been set.
Please download the attached schedule and discard any prior copies you might have.
Only 17 days until our first practice!!!  See you soon…