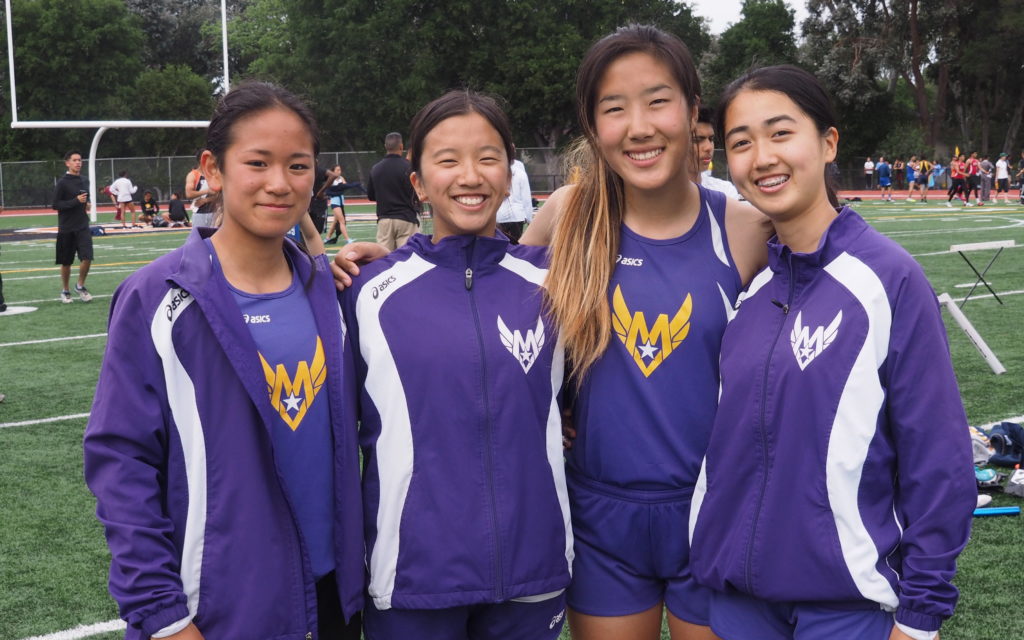 Thank you to everyone who came to our informational pre-season meeting!  We are all looking forward to another exciting season of track and field!
Attached is a file of the preliminary schedule.  Please note there is already a change to the schedule; the banquet will be Thursday, May 17th in the Student Union (we could not get the cafeteria on the original date).
Thanks again for coming to today's meeting.  I love track and field, and this is a great team to coach!