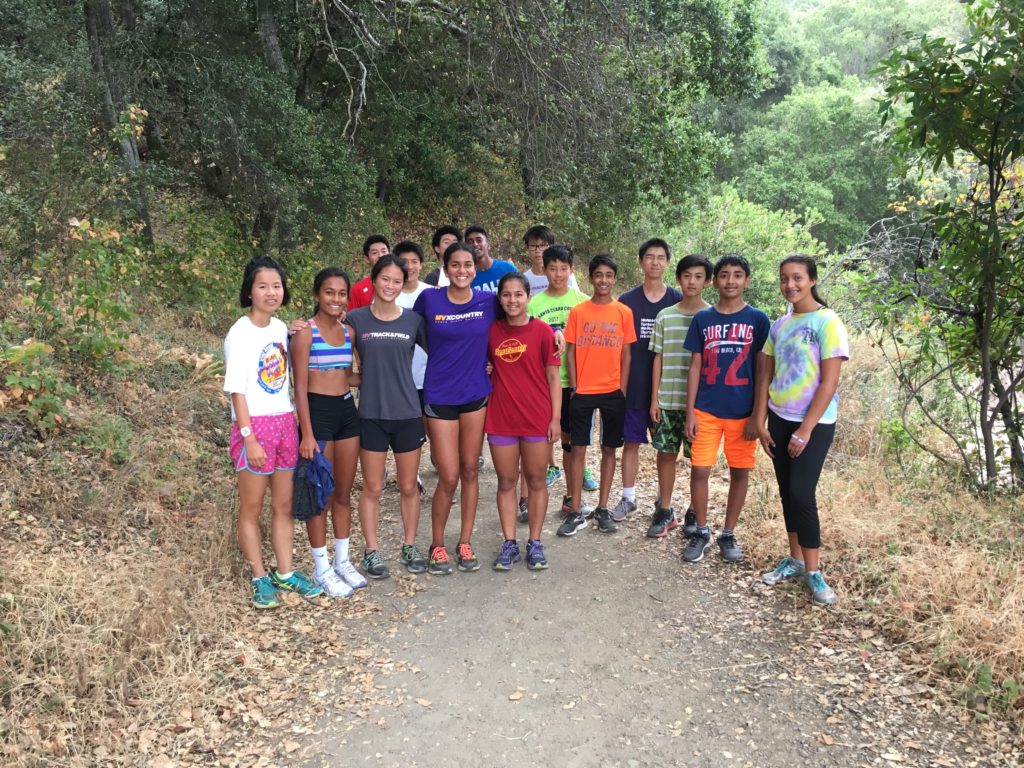 I saw an article in the newspaper about a City of Cupertino project to extend a bicycle and running trail, and this article got me thinking.
What caught my eye about this article was the headline about Regnart Trail.  It turns out the trail is closer to Cupertino High School than Monta Vista, but still…here is my thought.  At this hearing there was some positive and negative input on additional trail development in Cupertino.  I think that many of the members of the Monta Vista Cross Country family and the Monta Vista Track family would want more trails and bike paths like this–these trails are not only more pleasant for running than roads, they are also safer than roads for runners, pedestrians and bicyclists.
Here is a link to the City of Cupertino project site which has more information on the proposed trail.  Again, even though this does not do much for Monta Vista directly, I am pro-trail and very happy to see the city looking at opportunities to make investments such this trail.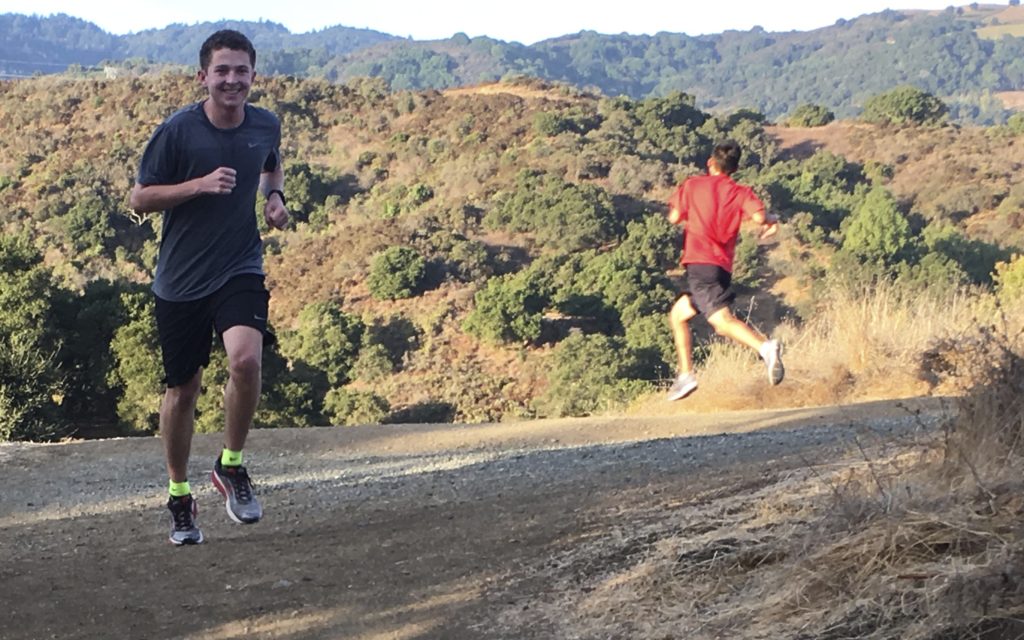 Here is my suggestion:  I think it would be great if parents and MVXC/MVTF athletes dropped a short email to some people at the City of Cupertino and let them know that we are pro-trail!  City officials should want to know what the citizens of Cupertino want, and this is an opportunity for our voices to be heard.
Some things you might want to put in an email if you agree that more trails in Cupertino is a good idea:
Who you are.
Compliment them on the Regnart project, let them know you read about the project; even though this might not be a trail we use, we like that the City is promoting this project.
Why you are interested in trails (safety, enjoyment, quality of life, environment…whatever is important to you).
Any specific trail ideas you might have, or tell them a trail you like.
One trail idea I wish the city would implement and you might suggest:  A groomed trail next to the railroad tracks from McClellan all the way to De Anza Blvd.  We run along the RR tracks but this is not a great surface.  This could be a much better path for runners and pedestrians if the siding was upgraded the same way the City of Saratoga upgraded their RR track siding!
Anything else related to Cupertino that is important to you or may be relevant to the city.
Some email contacts:
Jennifer Chu, Civil Engineer assigned to the Regnart Project:  jenniferc@cupertino.org
Darcy Paul, Mayor:  dpaul@cupertino.org
Rod Sinks, Vice Mayor:  rsinks@cupertino.org
Councilperson Savita Vaidhyanathan:  svaidhyanathan@cupertino.org
Councilperson Barry Chang: bchang@cupertino.org
Councilperson Steven Scharf: sscharf@cupertino.org
This is just an idea, if you are so moved, to exercise a little bit of local community activism, let our government know about your interests, and maybe improve our city environment (and our running experience!).  It only takes a few minutes to put together an email and shoot it off letting these officials know what you think…why not?
Imagine if all our political representatives knew what we were thinking about things that were important to us…emails like this can be an important, local step in developing that level of communication.